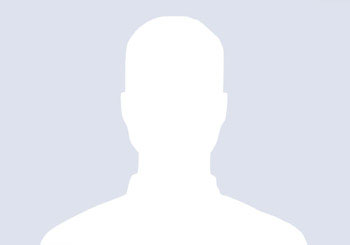 Anne Marie T.
We joined Dr. Farhat's practice about 3-4 years ago. Dr. Farhat is the primary physician for my teenage daughter, my teenage son and myself.
Dr. Farhat is that rare physician in today's day and age who gives you her undivided attention no matter how busy she is. When you are meeting with her, you feel like she has all the time in the world. She is wholly focused on you. She is a terrific listener. She comes across as professional, knowledgeable, caring and thorough in her approach with patients of all ages and stages. My teenage daughter describes her as "very easy to talk to".
She has established a well- run, highly integrated clinic which includes a chiropractor, massage therapy, naturopathy, walk-in clinic and the ability to take blood as well. While we initially started simply with Dr. Farhat, we now use all of the services of the clinic and have been impressed with the quality of all the staff. The clinic is also immaculate.
When I have been at the clinic in the evening for one of the auxiliary services, Dr. Farhat is still in her office doing patient paperwork and referrals despite having already put in a full day of seeing patients. Her dedication to quality patient care is exceptional.
I would not hesitate to recommend Dr. Farhat to someone looking for a new family doctor.
Anne Marie T.